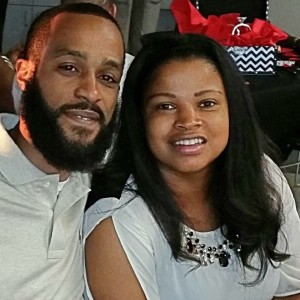 Coach J. Toney
Assistant Coach
As a member of the Buckeye/Flyers family since 2011, Coach Toney brings his love and passion for basketball to this organization. His contributions to the development and character of our young men have been invaluable. Coming from a lineage of semi-pro basketball players, this former high school PG standout brings a wealth of experience to our team. With his assistance, the Buckeye teams consistently recorded winning seasons.
Coach Toney is NYSCA (National Youth Sports Coaches Association) through the National Alliance for Youth Sports. He received his Bachelors of Science in Computer Information Systems (CIS) and Masters of Science in Information Systems (MSIS) from ECPI University. He is currently owner of 8303 Solutions.com which is a Dallas/Fort Worth based digital design firm focused on providing affordable and practical web marketing, design, development, search engine optimization and other various technology solutions.
A native of Bassett, Virginia, this United States Marine Corps (USMC) veteran currently resides in the Dallas/Fort Worth area with his wife Tameyia and 3 children.